HUNTER MASSAGE
in LA
I BELIEVE THAT DEEP TISSUE MASSAGE
SHOULDN'T BE PAINFUL
Through Gentle Therapeutic Deep Tissue Massage the nervous system can be calmed down, allowing me to get deep into sore muscles, with hot stones, without causing pain.


Welcome to my website
The focus of my bodywork is relieving pain and restoring the body to have uninterrupted energy flow though it. In my 16 years of body work I have found the main areas that hurt on my clients are:
• The neck, upper back and shoulders
• Lower back
• Hips and the sciatic nerve
I relieve these problems by firstly working on
calming down the nervous system before attempting to get into the pain area. The main nerve in the body that I start with is the sciatic nerve. The sciatic nerve is around the size of your baby finger (as it come out of the sacrum area or hip area), Working all the muscles in the glute area, the back of the leg, and bottom of the foot will calm the nerve down.
What pain or problem do you have in your body?
My massage is different than other work you may have received. It's slow, using hot stones, organic massage oils, essential oil, The room is kept lite to have us both focus on healing your body. Your feedback is important during the session.



SOLVING COMMON PAIN IN THE BODY
Neck / Shoulders
The main muscle involved in neck pain is the Levator Scapula, For shoulder pain the Rhomboids. Other Scapula Stabilizer muscles (see below) can also be involved.
Lower Back
Releasing the hamstrings relieves back pain. 99% of clients that have back pain have incredibly tight leg muscles.
Hips
One of the main muscles involved in hip pain is the Psoas or Iliopsoas. When the psoas is released it relieves the pressure on the femoral artery and femoral nerve.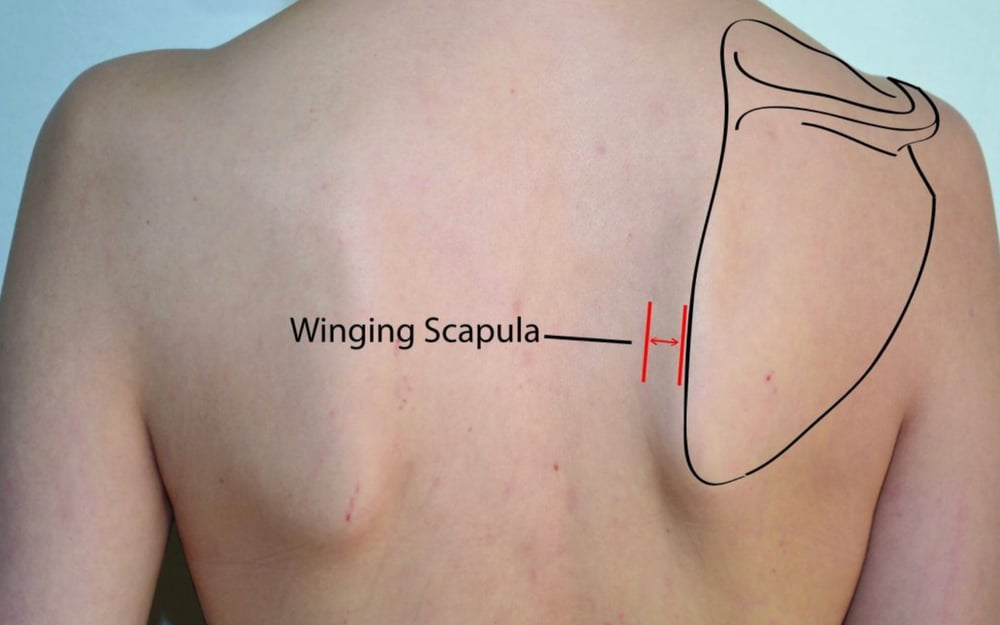 Scapula Release
5 Scapula stabilizer muscles need to be released to eliminate neck and shoulder pain
Serratus Anterior
Rhomboids
Levator Scapula
Teres Major
Pectoralis Minor